Dogs In Distress
DID (for short) was set up over 15 years ago after I (Marie Hannon) visited a pound in Dublin and saw the vast numbers of young healthy dogs that had no way out. There was no way for the public to see these lovely dogs and maybe give them the chance of a new home. The conditions were not favourable either.
I bought a small digital camera and went back to take photos. I posted these photos on the internet giving each one a name and a small cv to try to get interest.
Over a period of weeks I started to gather interest and offers of help started to come in.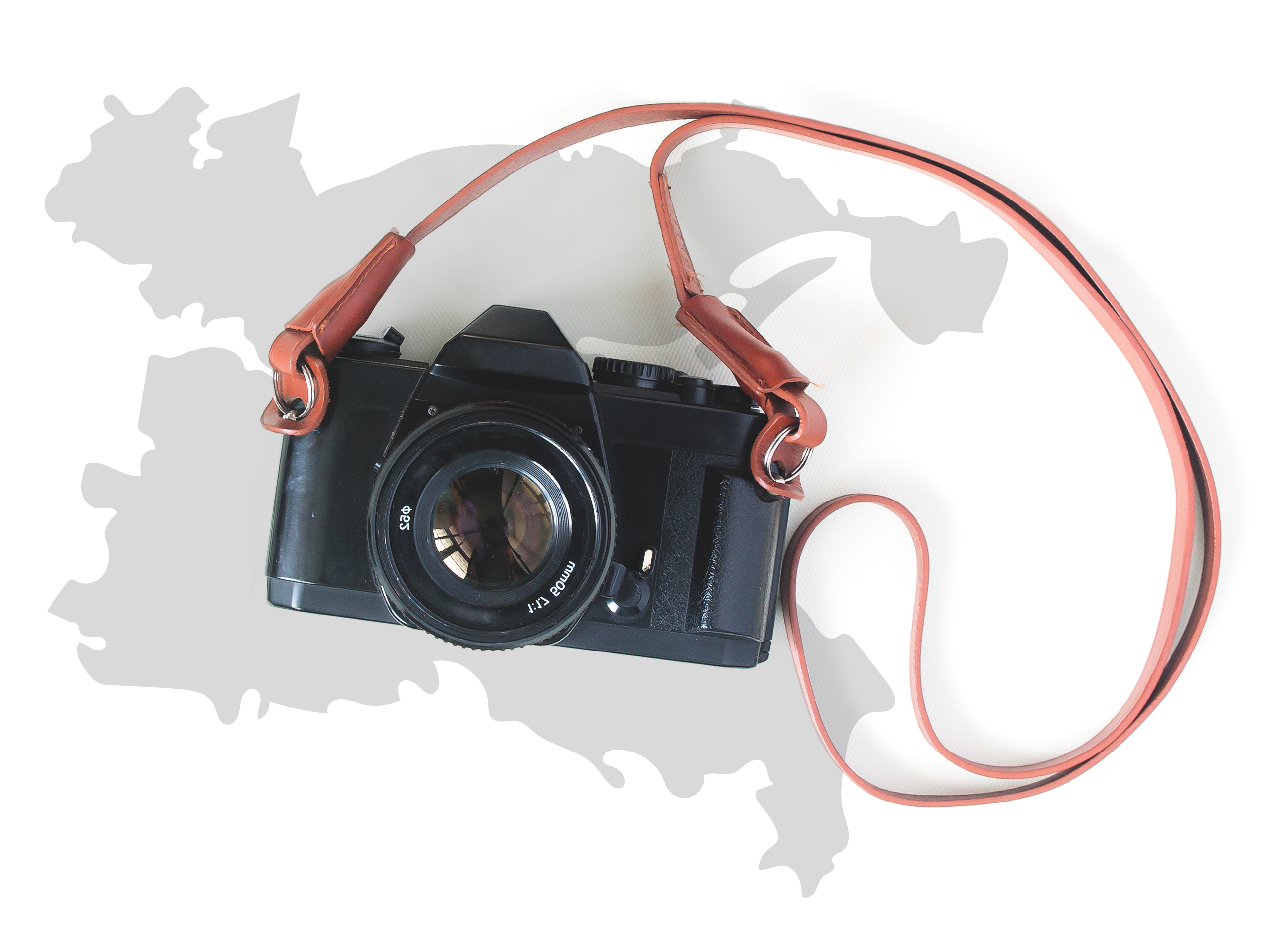 From here
Dogs in Distress
was born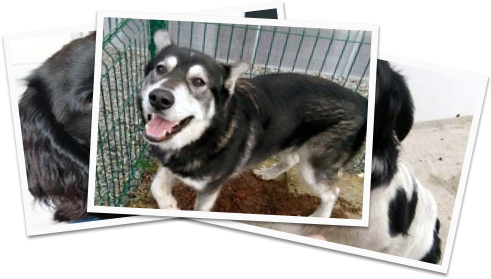 On average we help between
600 to 700
hundred
dogs each year
SEVERAL YEARS
We have helped thousands of abandoned, unwanted or unclaimed dogs. On average we help between 600 to 700 hundred dogs each year.
We have had pregnant dogs, dogs with broken legs and very scared damaged dogs all of which need specalist care in order to move on.
Not all these are in foster care, some we have moved on the other small rescues while we support them.
All dogs in foster care get
Microchipped
Neutered
Wormed
Vaccinated
The average cost of keeping a dog in foster is €350. This does not include extra treatments sometimes needed
For example
Hydrotherapy
Behaviourist
Physiotherapy
When Adopted
Our adoption fee is a minimum donation of €150.
This only goes part of the way to cover the costs that have been incurred whilst in foster. We therefore need to fundraise in order to keep things afloat.
It's difficult to find the time and locations to do this but without fundraising we cannot help the dogs.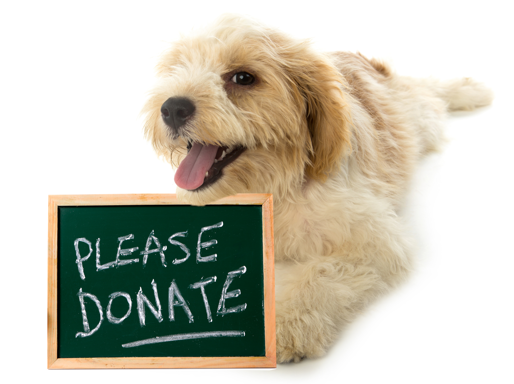 Dogs In Distress have a very
good reputation in the dog
rescue world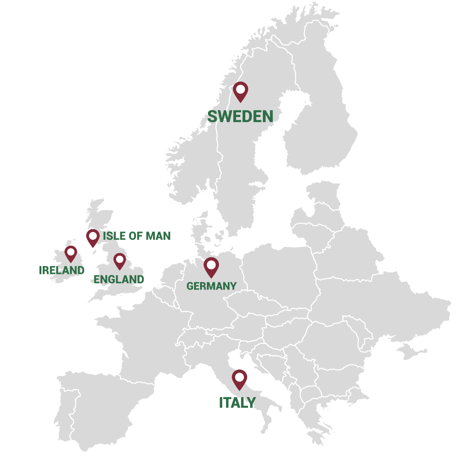 Good Reputation
We have a strict rehoming policy with high standards to ensure the dogs' happiness. In order to protect them for their lifetime, should anything go wrong, they must come back to DID.
We are always available, even after dogs have been adopted, for any advice that is needed to help them to settle in. Many families have come back and adopted for a second or third time from us which is really fantastic.
DID has a great international reputation too having homed dogs in USA, England, Isle of Man, Jersey,
Sweden and Germany
Better Life
The majority of dogs that we take into our care are from Dog Pounds. These dogs were not reclaimed or rehomed directly from the pound and as a result were at risk of being euthanised.
We also have dogs whose owners cannot look after them for various different reasons or no longer want them. By surrendering them to us directly, the dogs avoid the trauma of having to go to the Pound and the risk of becoming ill whilst there.
All of our dogs have gone on to have a second chance and a better life. They have brought so much happiness to many families which is wonderful considering they were being disposed of and were considered to be of no value.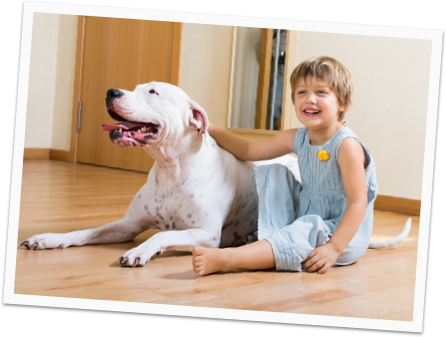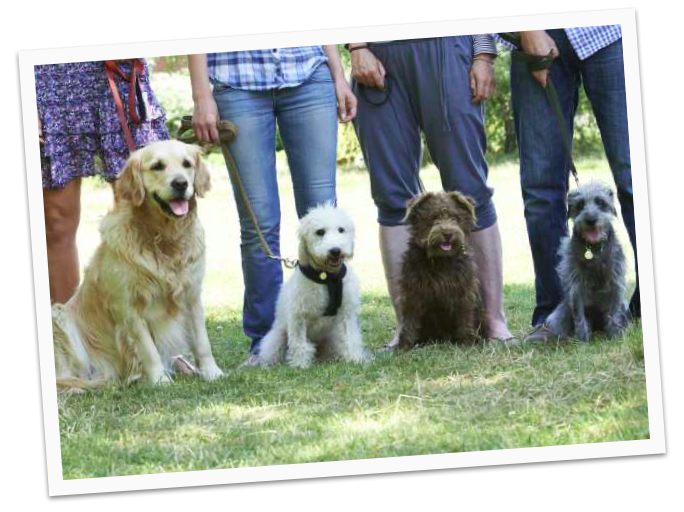 VOLUNTERR
We have had more than 350 people volunteer to foster a dog in their own home while a permanent home is found. Many of those have fostered a number of dogs over the years.
Volunteer fosterers are very important for the continued success of Dogs In Distress.
There are only 5 people working directly with Dogs In Distress. They all have their own 9 – 5 daily jobs and volunteer in what spare time they have
30,000
followers on Facebook
10,000
visits every month