We rescue unwanted
DOG AND PUPPIES IN IRELAND
We believe that a temporary foster home is the best place for a dog to be cared for while waiting to be adopted. Our rescued dogs and pups are placed in foster care, in a secure home environment. Through our fosterers we really get to know our dogs and pups and learn which type of home they will be best suited to. So we can help adopters to find the right dog for them.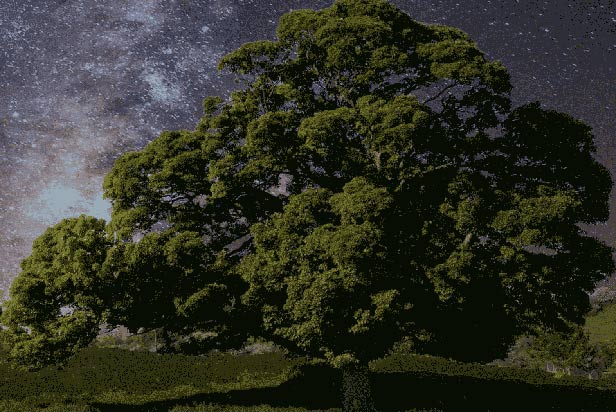 MEMORY TREE
Remember a loved dog on our memory tree,
while contributing to Dogs in Distress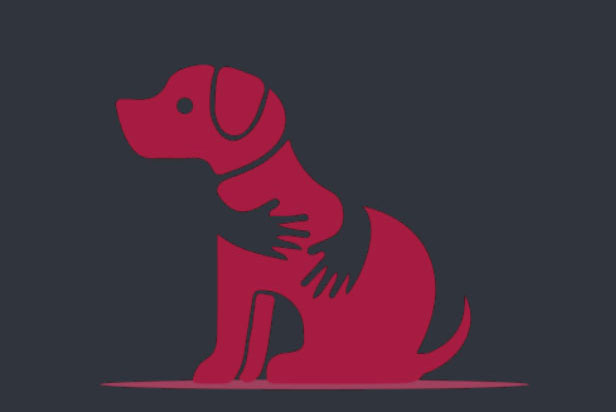 DOG FOOD SHOP
Dogs in Distress recommend
Patron Dog food
Here are some dogs currently
in foster awaiting their forever homes:
Everyone working with Dogs in Distress are volunteers and we do not have a facility with our dogs that can be visited. If you are interested in offering a loving permanent home to any of our dogs, please fill out our Adoption Form or contact us.
Dogs in Distress
On Social Media:
Join our strong social following and keep up to date with what's happening in Dogs in Distress, dogs needing homes and good news! We are on Facebook, Twitter and Instagram.